We believe children should have fun and knowing God should be fun! It's all about Jesus and joy in our Children's group. We currently run a children's group for 5s- 11.
We follow the Orange Curriculum
Orange

aligns the

church

and the

family

.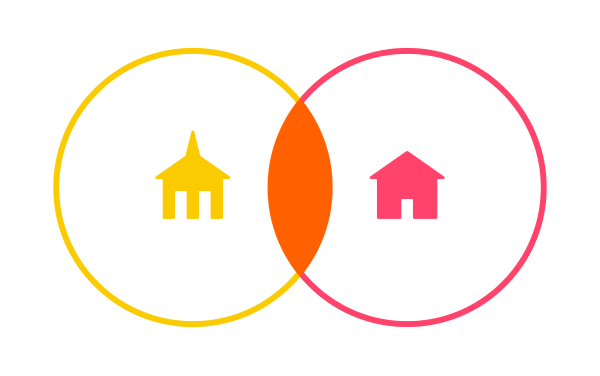 Two combined influences make a greater impact than just two influences. When the light of the church (yellow) combines with the heart of the home (red) you get a stronger, more vibrant impact in the life of a kid (orange).
There is a space with toys made available for parents to watch the service with their under 5s in a safe environment.
We have fabulous groups at our Sunday morning services. We aim to show and teach the love of Jesus in relevant and fun ways.